About Our Great British Traditional Pubs
The British pub is renowned across the world. It's much more than a place to drink; it's also the focus of social activities and the centre of village community life. According to history, unbelievably, our great British pubs started life as Italian wine bars, introduced by Roman invasions nearly 2,000 years ago. Alehouses and taverns back then served drink and food to guests, while the infamous inns also came with accommodation for travellers.
What do we at Doctor Brightons search for in traditional pubs?
Everything from a great pint and great food to original features and the ambience.
Experience The Wonderful Atmosphere And History
Supping ale in one of the historic traditional pubs is a quintessentially English experience and one to be savoured. Many are centuries-old, dating from Victorian times, and you will find yourself amidst a cluttered collection of old pewter mugs, impressive portraits and historic bric-a-brac. Unlike the newer trendy cocktail bars, you may need to bend your head to enter or climb up narrow wooden staircases to find your perfect seat.
Any pub's heart is usually rustic, with plenty of cosy fireplaces and items of comfortable mismatched furniture and armchairs. This makes them perfect for colder months when you can enjoy a chilly walk and warm up by a roaring fire while savouring local beer. Traditional inns in Brighton often have a quiet bar, with many being seafront pubs or having a beer garden to enjoy in the summer. With many of them providing pub grub and others with accommodation too, you are always guaranteed a warm welcome. So, order your beer and pull up a comfy chair!
Popular Varieties Of Bold British Beer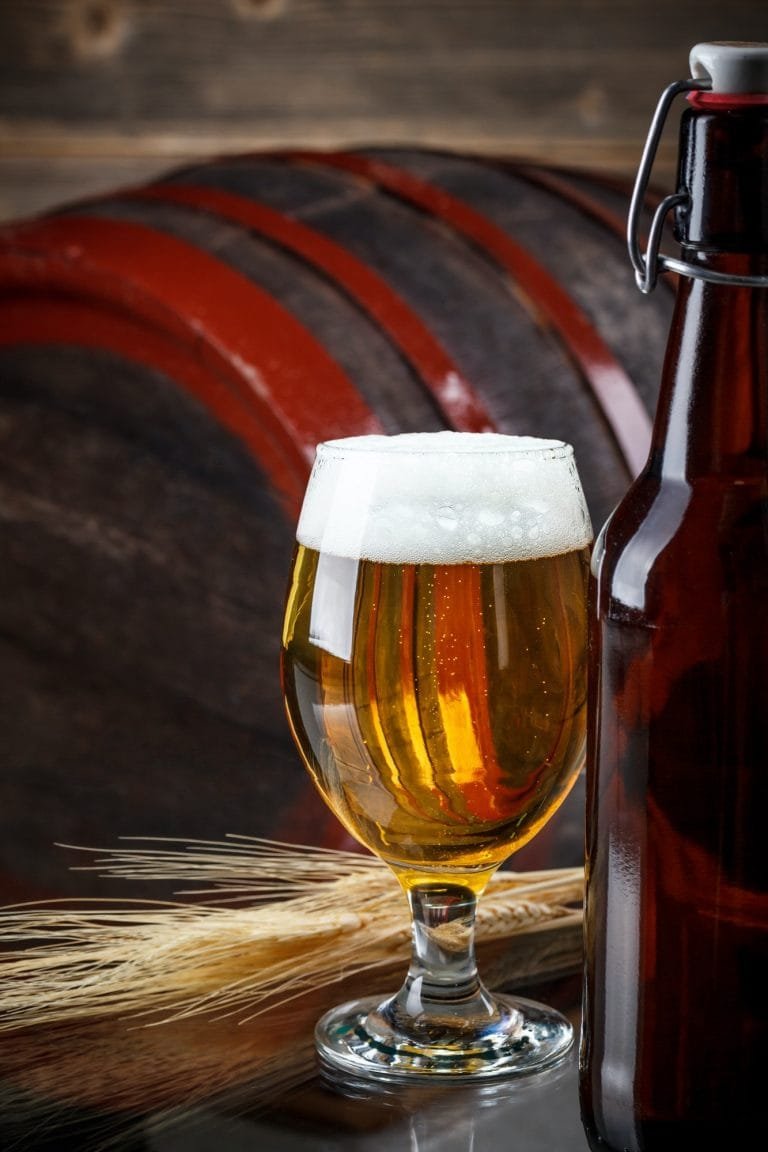 Throughout history ale and beer have always remained a staple part of the British diet, the brewing process making it a safer option to water at some points! Most traditional pubs in Brighton are operated by a brewery, but also sell a wide range of different beers too. Many of these are on tap from barrels, while newer varieties are bottled.
Britain's most popular beer is bitter, a pale ale brewed from malt and hops. It's an acquired taste always served at room temperature. A popular choice today is also lager, lighter in colour and always served cold! You can't visit a pub without having a sip of the infamous Guinness, a creamy and rich, dark nectar brewed originally in Ireland. Today, most traditional pubs also offer a massive range of local craft brewery beers, imported varieties, and every kind of other alcoholic drink option. You might even be offered a free taster!
Get to know the best watering holes and grub around!